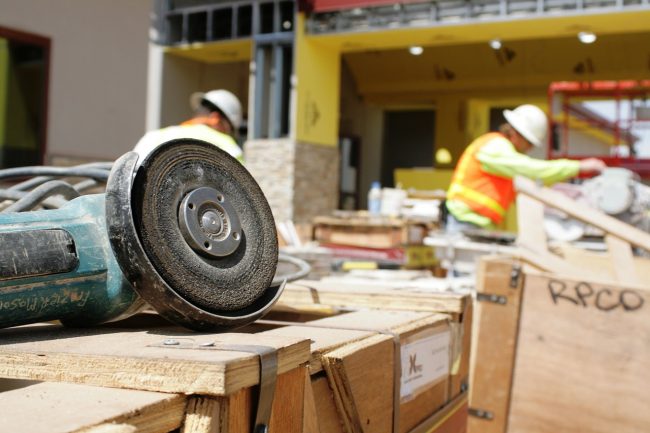 Pass The State Contractors Exam
We Have The Tools You Need To Succeed
Contractor Exam Services provides affordable, convenient, and effective contractor licensing preparation to prospective contractors and builders in the southeast United States. We are based in North Carolina, but offer exam prep programs in several other states including Georgia, Mississippi, Alabama, South Carolina – and more to come!
EXPLORE THE POSSIBILITIES
If you've started researching the requirements for getting your contractor license, or if you've talked to anyone in the industry, you've probably already found out that there's a lot more to it than just buying the general contractor books and passing the contractor license exam.