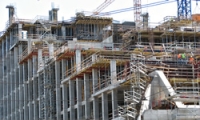 GA BUILDING CONSTRUCTION HOME STUDY
The scope of work for a General Contractor is unlimited, except that the license excludes HVAC, Plumbing, Electrical, or Utility work. The continuing education requirement increases to eight hours annually.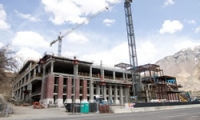 GA RESIDENTIAL LIGHT COMMERCIAL HOME STUDY
A Residential-Light Commercial Contractor's permitted scope of work expands to include multi-family residential and multi-use light commercial buildings less than four stories and 25,000 interior square feet.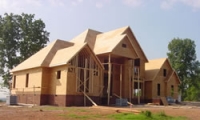 GA RESIDENTIAL BASIC HOME STUDY
A licensed residential contractor's scope of work is limited to one and two-family detached residences and one-family town homes up to three stories, including any out-buildings on the same property.