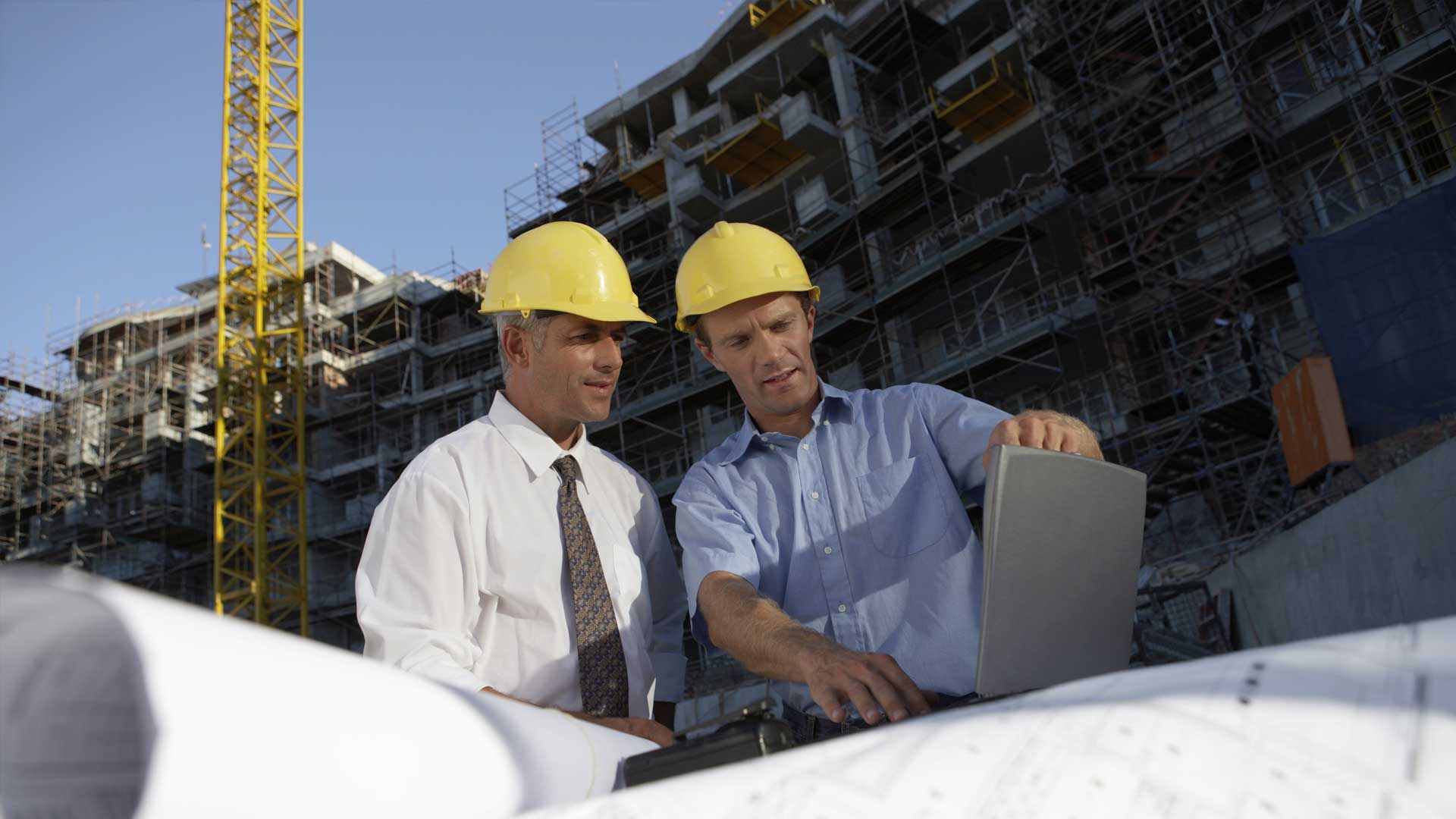 Contractor Exam Services provides affordable, convenient, and effective contractor licensing preparation to prospective contractors and builders in the southeast United States. We are based in North Carolina, but offer exam prep programs in several other states including Georgia, Mississippi, Alabama, South Carolina.
Contractor Exam Services
We are industry leaders and experts in contractor exam preparation. We specialize in helping builders obtain their state license through seminars and study materials. Our instructor is a licensed general contractor and, with 30 years in the construction industry, has helped tens of thousands of students throughout the U.S. get licensed by providing the necessary training and books they need to pass their contractor exams.
Up To Date Contractor Licensing Information
There is a lot of misinformation out there in the contractor licensing arena, even instructors and courses using out dated books. We pride ourselves on using all the current books allowed in the exam center for any given test, and even the most current editions where applicable. Our pre-licensing seminars contain the most up to date information available, and are presented with an easy to follow approach. We isolate only the information you need, saving you valuable time.
Many Exam Preparation Options
Our goal is to be a resource for contractors, a one-stop shop for all the information and materials they need; from what a specific license covers, to how to apply for their contractor license and where to take their test. We offer exam prep materials in a variety of formats to help students however they may prefer to learn. We have books and study guides for self-study. We offer online access to seminars, practice exams and audio files for when you're on the go, home study courses on CD with seminars, practice exams and audio, and live instruction for a variety of exams, including the NASCLA Accredited Program for Commercial General Contractors. So if you're thinking about getting your contractor's license and wonder which license fits your needs, or you're scheduled for your exam and need a prep course – we are here for you!